So, what is Northeast Men's Health?
Who We Are
Northeast Men's Health serves men throughout the Boston area with unique-to-the-individual sexual health treatments. Just because other medications may have failed you, doesn't mean there isn't hope. With our team of experienced professionals, we can help identify the best treatment options for you. Don't wait to experience a fulfilling sex life. Both you and your partner deserve the opportunity to experience the fun, excitement, and greater intimacy of healthy sex.
We are a results-driven, men's health provider equipped to help treat…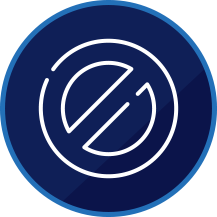 Erectile Dysfunction
Men who deal with Erectile Dysfunction may often struggle in their relationships, which can take a serious toll on a man's self-confidence and his overall well-being. ED occurs when a man struggles to achieve an erection or maintain one. Just because many men struggle with ED doesn't mean you have to accept it as your reality. There are successful options for treating this common issue.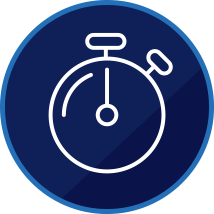 Premature Ejaculation
Early ejaculation can be a very challenging sexual issue for men and their partners. It can be very limiting and unsatisfying for both partners. And dealing with the frustrations that result from Premature Ejaculation can damage relationships. Learn how you can grow your relationship and improve your sexual intimacy with the help of Northeast Men's trained medical providers.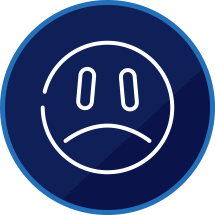 Low Testosterone
Healthy hormone levels are essential for a vibrant sex life and for optimal health in many other areas. Having healthy testosterone levels allows men to experience stronger sex drives, greater energy, increased muscle mass, and more. Plus, if you find that you have Low Testosterone, it can be effectively treated in most cases. And the right treatment can greatly improve a man's overall quality of life.
A few words from some great men…
"Dealing with my ED has allowed me to become more confident, not just sexually but in my entire life."
-Tony
"I've taken testosterone for 6 months now and it's changed my life… as far as outlook, feeling good, and getting some confidence back."
-George
"The treatments at Northeast Men's Health have really changed my life and they can help you too."
-James.
SALEM
800-930-5956
contactsalem@northeastmenshealth.com
14 Keewaydin Dr, Suite A
Salem, New Hampshire 03079
Office Hours
Mon – Fri: 8:30am – 5pm
Appointment Phone Line
Mon – Fri: 8:30am – 7pm
(Closed Sat & Sun)

Walk-ins welcome.  Same-day appointments available.