The Greater Boston Area's Trusted Specialists in Men's Sexual Health
Struggling sexually can be debilitating. It can lead to emotional and physical health issues that impact every area of life, beyond just the bedroom. If you're a man suffering from sexual health issues, you're not alone, and you don't need to continue to struggle in silence. Whether you're battling Erectile Dysfunction, Premature Ejaculation, or Low Testosterone, we at Northeast Men's Health can help you get your body on track for a thriving sex life. We have successfully treated men with ED, PE, and Low-T – even when pills and herbal supplements have failed them. Our team collectively brings many years of experience helping men of every age reclaim the fun, excitement, and intimacy of sex through unique, treatment combinations that focus on each individual patient. Don't wait. Contact us today and receive a confidential consultation that could revitalize your sex life.
Treatments for: Erectile Dysfunction, Low Testosterone, and Premature Ejaculation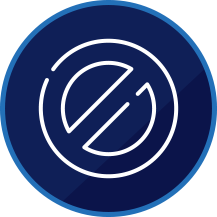 Erectile Dysfunction
ED is a common condition that the majority of men will experience at some point in life. Unfortunately, many men have quietly suffered with ED for years when they could be receiving treatment. In fact, nearly 90 percent of the men who suffer with ED are able to be successfully treated. Visit Northeast Men's Health and you can experience the results for yourself.
Low Testosterone:
Northeast Men's Health Video Interview on WEEI (93.7FM)
With Greg Hill, Christian Fauria, Jermaine Wiggins (Wiggy), Dale Beaudoin, and Jared Diffily.
Northeast Men's Health Interview with Jermaine Wiggins from WEEI 93.7FM
In this wide-ranging interview, Northeast Men's Health talks ED and Low T, office experience, and treatments.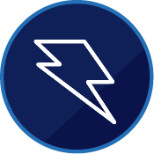 Introducing IntraPulse
Combinative Wave Therapy Protocols for Erectile Dysfunction
Northeast Men's Health now offers a comprehensive Erectile Dysfunction treatment program that combines Extracorporeal Shockwave Therapy (ESWT) with other treatment protocols that, depending on your medical situation, can help you achieve far better results than using ESWT alone.
IntraPulse, which is our own innovation and was developed because we found that, for many men, ESWT treatments by themselves might not be sufficient to treat their symptoms of ED. This led us to look at other treatment methodologies with the goal of significantly improving a patient's overall satisfaction with their end result.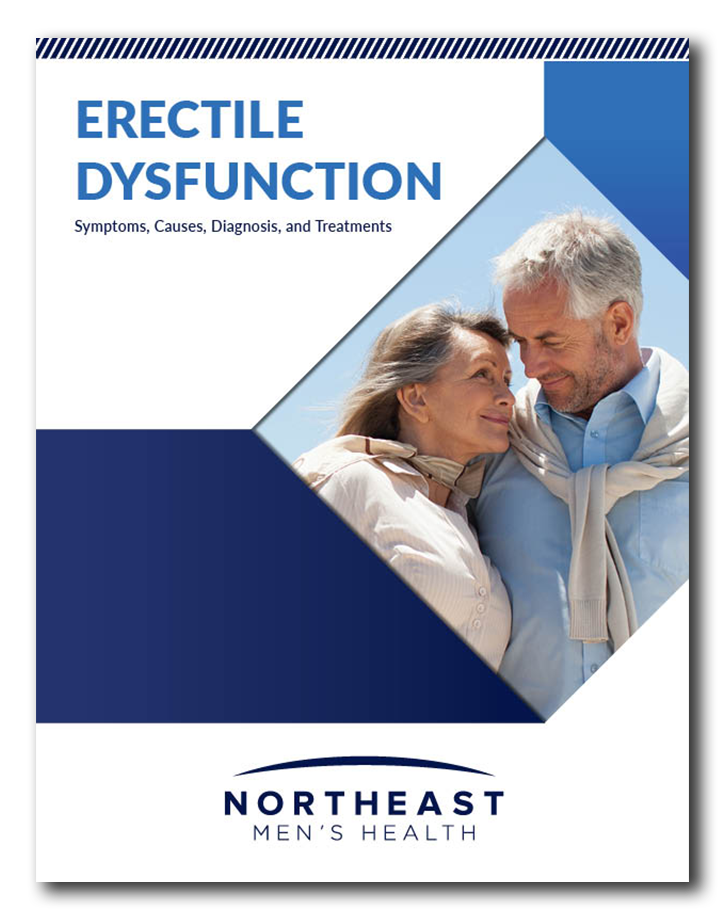 Learn more about erectile dysfunction with our free special report!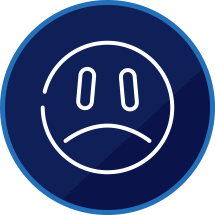 Low Testosterone
Healthy testosterone levels are essential for men to experience not only a thriving sex life, but also many other health benefits: more energy, greater muscle-building potential, and better sleep, to name a few. When dealing with Low-T levels, men can experience several negative side effects from low sex drive to abnormal aging. Let Northeast Men's Health help to identify the right treatment for you.
There are a lot of testosterone myths out there. Let's clear a few things up…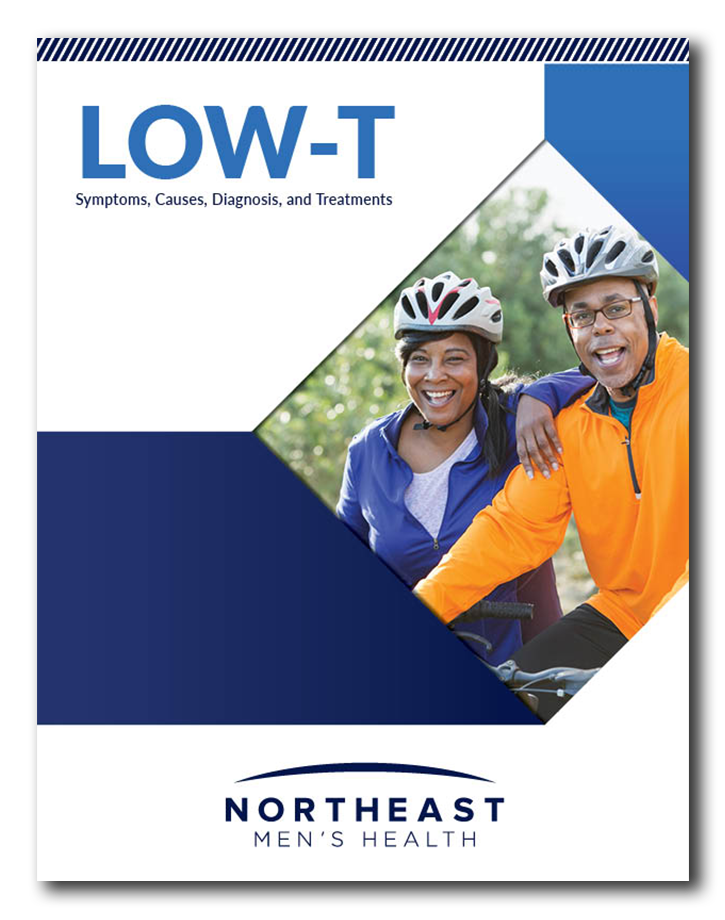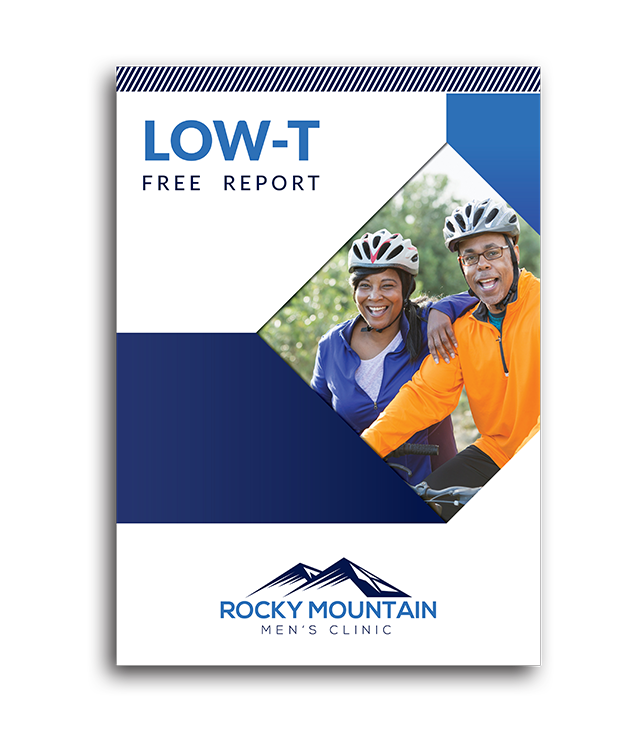 There are a lot of testosterone myths out there. Let's clear a few things up…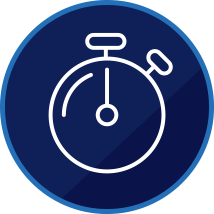 Premature Ejaculation
The frustrations of premature ejaculation can be challenging for you and your partner. You may refrain from intimacy altogether just to avoid experiencing PE. The good news is there are options for management and treatment. Don't allow premature issues to limit you. Contact us for a confidential consultation where you can receive personalized advice and treatment for your specific situation. We want you to start enjoying a fulfilling sex life.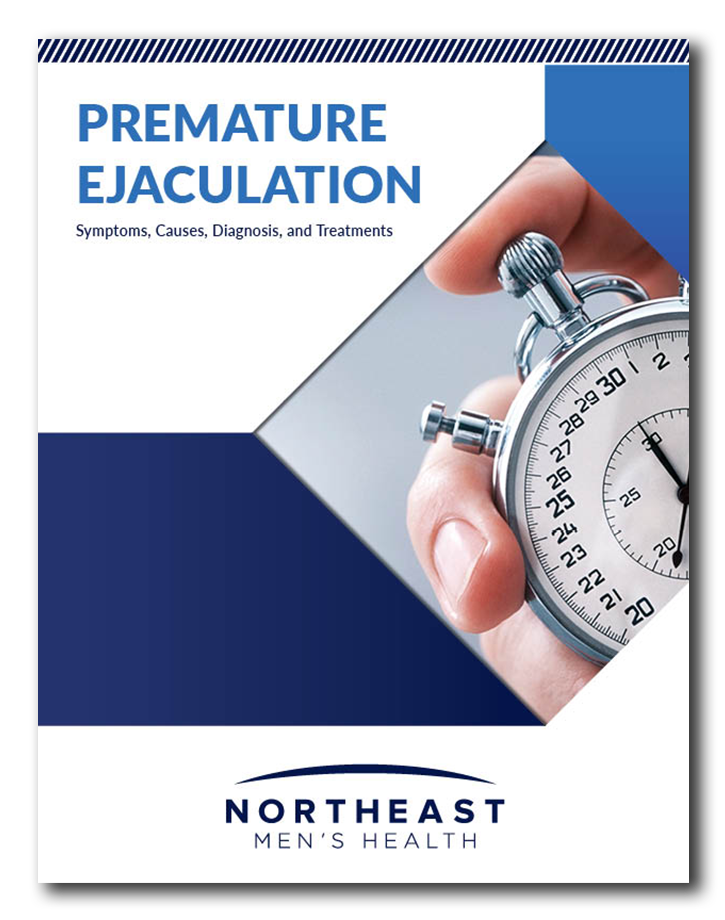 Premature Ejaculation can be effectively treated. Read our free report.
What you can expect at Northeast Men's Health…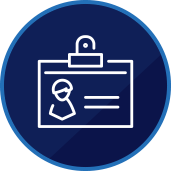 Experience
Our team of licensed medical professionals has considerable experience and extensive knowledge in the treatment of men's sexual health issues.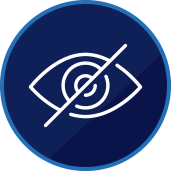 Privacy
Sexual health issues should be treated with dignity and respect, which is why our staff provides confidential assistance.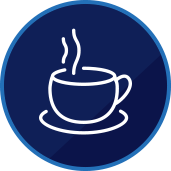 Comfort
Forget the typical doctor's waiting room and feel comfortable with ESPN on the TV, a cup of coffee, magazines, and a short wait.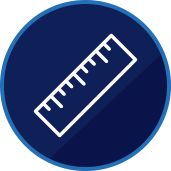 Results
We're in business because we have effective treatments that help men enhance their sexual performance and improve their sex lives.
A few words from some great men…
"Dealing with my ED has allowed me to become more confident, not just sexually but in my entire life."
-Tony
"I've taken testosterone for 6 months now and it's changed my life… as far as outlook, feeling good, and getting some confidence back."
-George
"The treatments at Northeast Men's Health have really changed my life and they can help you too."
-James.
SALEM
800-930-5956
contactsalem@northeastmenshealth.com
14 Keewaydin Dr, Suite A
Salem, New Hampshire 03079
Office Hours
Mon – Fri: 8:30am – 5pm
Appointment Phone Line
Mon – Fri: 8:30am – 7pm
(Closed Sat & Sun)

Walk-ins welcome.  Same-day appointments available.