Results backed by expertise, professionalism, and understanding
A primary reason that many men still suffer from treatable sexual issues is because they avoid seeking treatment. At Northeast Men's Health, we may provide results during your very first appointment. We are committed to helping men of all ages experience the thriving sex life that they deserve. Don't quietly suffer through ED, premature issues, or Low T; contact us and find out about the treatment options that could revive your sex life.
If you're feeling nervous about visiting our office, please know that we work hard to provide a stress-free environment. We've developed a very relaxing and discreet office space, with a well-trained staff, to help make your experience more comfortable.  Visit us today and let our team of medical providers help you.
Envision being one visit away from transforming your sexual health, rejuvenating your relationship, and reviving your sex life.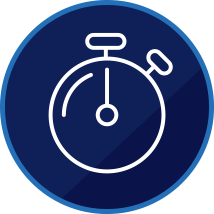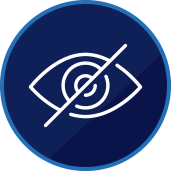 Discreet
Utmost respect with anonymity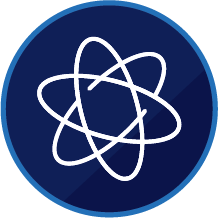 State of the Art
Advanced technology that works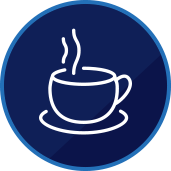 Comfortable
Professional, well-trained team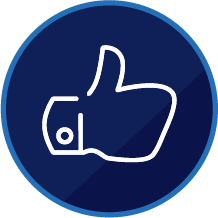 Supportive
Thousands of men have been treated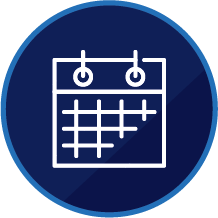 Convenient
Call ahead or walk in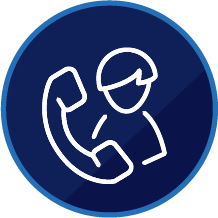 Available
24-hour hotline assistance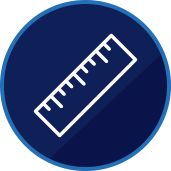 Effective
Experience results for yourself
You haven't tried it all just yet…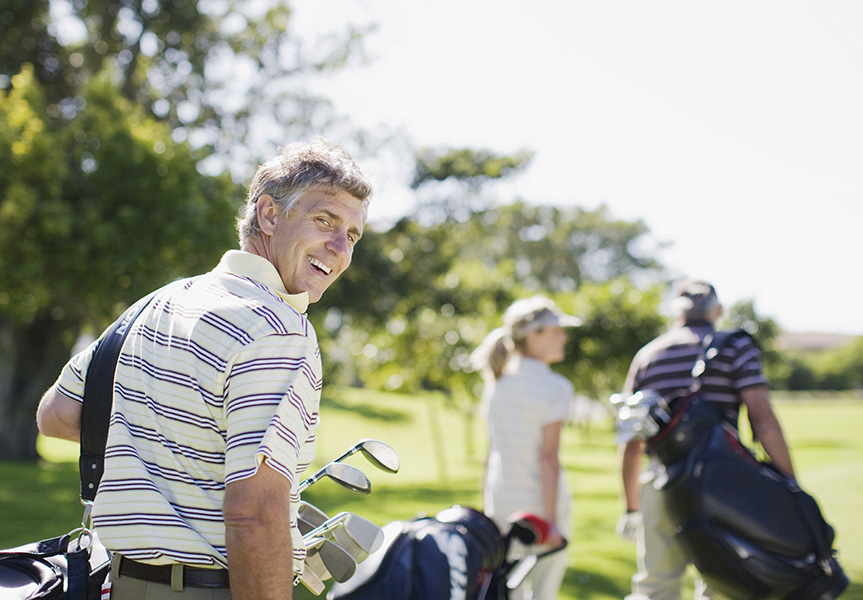 Find the treatment for you
At Northeast Men's Health, we see new patients daily who come in feeling like they are in hopeless situations. Many have tried other treatments or at-home remedies that have made no difference. If you've found yourself in this situation, please don't give up now. Our personalized treatments have helped thousands of men revitalize their sexual health, even when they thought nothing could help them.
We want to help you experience the revitalization and freedom found through our treatments. At Northeast Men's Health, you can expect positive results during your first appointment, or it's free. That's how much we believe in the effectiveness of our treatments. Please do not continue to suffer in silence. Visit our office today or give us a call and see that there is hope. We want to help you recapture your sex life and your confidence.
A few words from some great men…
"Dealing with my ED has allowed me to become more confident, not just sexually but in my entire life."
-Tony
"I've taken testosterone for 6 months now and it's changed my life… as far as outlook, feeling good, and getting some confidence back."
-George
"The treatments at Northeast Men's Health have really changed my life and they can help you too."
-James.
SALEM
800-930-5956
contactsalem@northeastmenshealth.com
14 Keewaydin Dr, Suite A
Salem, New Hampshire 03079
Office Hours
Mon – Fri: 8:30am – 5pm
Appointment Phone Line
Mon – Fri: 8:30am – 7pm
(Closed Sat & Sun)

Walk-ins welcome.  Same-day appointments available.