Dr. Mark LaSpina
CONSULTING BOARD-CERTIFIED UROLOGIST
Dr. LaSpina is Board Certified by the American Board of Urology. Originally from the Merrimack Valley, he graduated from Tufts University and received his medical degree from the University of New England College of Medicine (UNECOM) in Biddeford, ME. He completed his internship in general surgery at Cedars-Sinai Medical Center in Los Angeles and his urology residency at SUNY Upstate Medical University in Syracuse, NY.
Dr. LaSpina is one of only a few who received the Award for Clinical Excellence and Professionalism given by the North Shore Medical Centers in 2012-2014.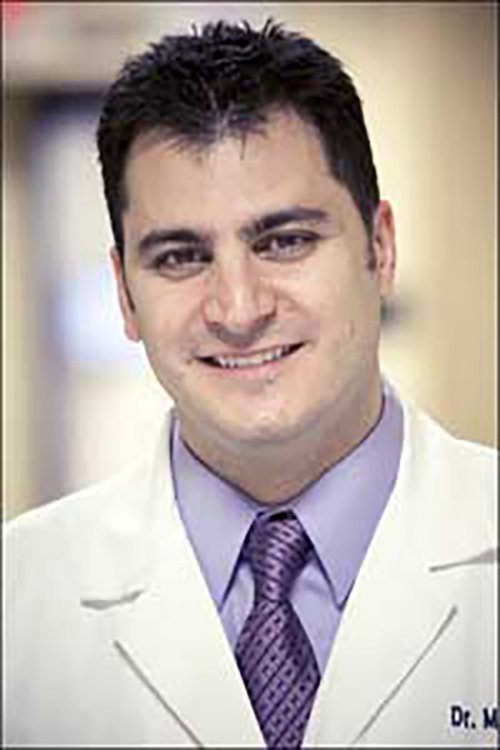 A few words from some great men…
"Dealing with my ED has allowed me to become more confident, not just sexually but in my entire life."
-Tony
"I've taken testosterone for 6 months now and it's changed my life… as far as outlook, feeling good, and getting some confidence back."
-George
"The treatments at Northeast Men's Health have really changed my life and they can help you too."
-James.
SALEM
800-930-5956
contactsalem@northeastmenshealth.com
14 Keewaydin Dr, Suite A
Salem, New Hampshire 03079
Office Hours
Mon – Fri: 8:30am – 5pm
Appointment Phone Line
Mon – Fri: 8:30am – 7pm
(Closed Sat & Sun)

Walk-ins welcome.  Same-day appointments available.